POWELL & REED, P.C.
318 Pine Street
P.O. Box 1005
Sandpoint, Idaho 83864

Phone: (208) 263-3529
Fax:     (208) 263-4438
Email:
BARBARA BROWN, Paralegal for Bryce Powell

SELENA REED, Paralegal for Todd Reed 
Licensed in Idaho and Montana
Hours Of Operation:
Monday - Friday 8:00 AM To 5:00 PM

We Accept:
MasterCard, VISA, American Express, & Discover
Family Law
At Powell & Reed, we understand the emotional difficulties and anxiety that parties experience in any family law matter, whether it is a divorce, custody action or a case involving complex financial issues. Our family law and divorce attorneys know exactly how important these issues are and how they can affect your future and that of your children.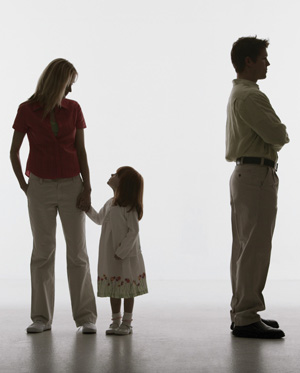 At Powell & Reed, our family law attorneys have the necessary knowledge, experience and abilities to protect our client's interests throughout every stage of our representation.
Powell & Reed serves clients in North Idaho and Montana.  We aggressively pursue the best possible outcome for our clients in all family law matters, including but not limited to:
- Divorce
- Paternity
- Child Custody
- Child Support
- Spousal Maintenance / Alimony
- Legal Separations
- Relocations
- Complex Property Disputes
- Modifications
- Guardianships
- Termination of Parental Rights
- Adoptions
For further assistance, contact us
at (208) 263-3529.

318 Pine Street, P.O. Box 1005, Sandpoint, Idaho 83864