POWELL & REED, P.C.
318 Pine Street
P.O. Box 1005
Sandpoint, Idaho 83864

Phone: (208) 263-3529
Fax:     (208) 263-4438
Email:
BARBARA BROWN, Paralegal for Bryce Powell

SELENA REED, Paralegal for Todd Reed 
 Licensed in Idaho and Montana
Hours Of Operation:
Monday - Friday 8:00 AM To 5:00 PM

We Accept:
MasterCard, VISA, American Express, & Discover
Personal Injury
If you have suffered an injury due to the actions or conduct of another party or entity, the personal injury attorneys at Powell & Reed can help. Our aggressive and experienced personal injury attorneys provide quality representation to help individuals who have been injured and to obtain justice and proper compensation for their injuries.
Powell & Reed serves clients throughout North Idaho and Montana. We provide representation in all personal injury matters, including but not limited to:
- Automobile Accidents
- Motorcycle Accidents
- Slip and Fall Injury
- Wrongful Death
- Dog Bite
- Premises Liability
Do not let the insurance companies prevent you from getting the compensation you deserve. The personal injury attorneys at Powell & Reed put our clients' best interests first and foremost, and our results prove it.
An initial consultation in personal injury matters is free, and there are no attorney's fees unless money is recovered for you.

For further assistance, contact us at (208) 263-3529.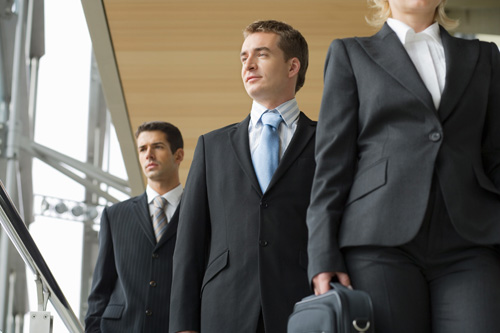 318 Pine Street, P.O. Box 1005, Sandpoint, Idaho 83864